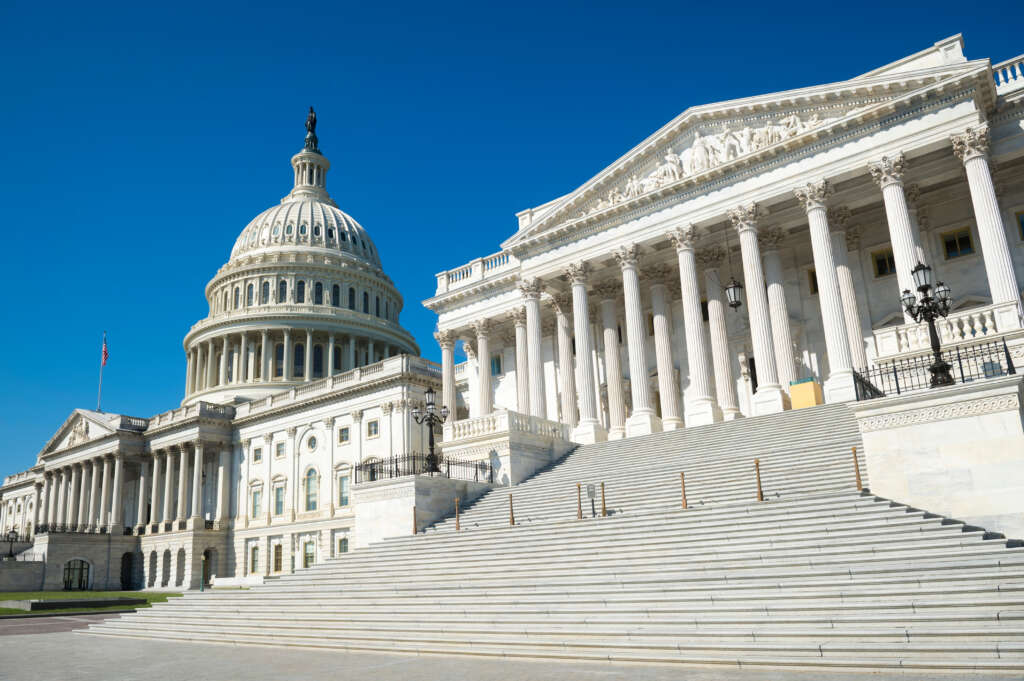 Implementing StateRAMP for Government
StateRAMP has developed resources and template language for government procurement and information security teams for incorporating StateRAMP into their processes and procedures.
Resources, Guides, and Sample Language for Government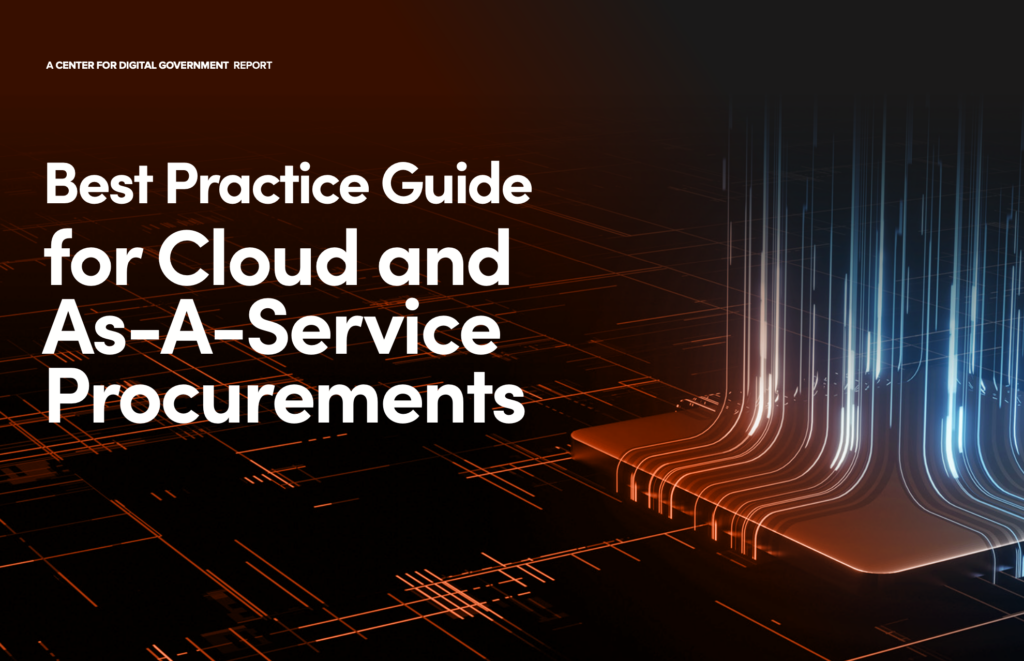 Standardized Best Practices
The new version of the CDG Best Practices Guide (BPG) for Cloud Procurements offers information, options, and examples designed to strengthen cloud service cybersecurity assurance and resiliency. It lays out a strategy for employing consistent baseline security and privacy controls and integrating cloud service risk and authorization management practices into cloud governance and procurement policies.
Getting Started Guide for Government
This Getting Started Guide is intended to provide further details and best practice recommendations for completing each item in the Implementation Checklist. Download the PDF guide below.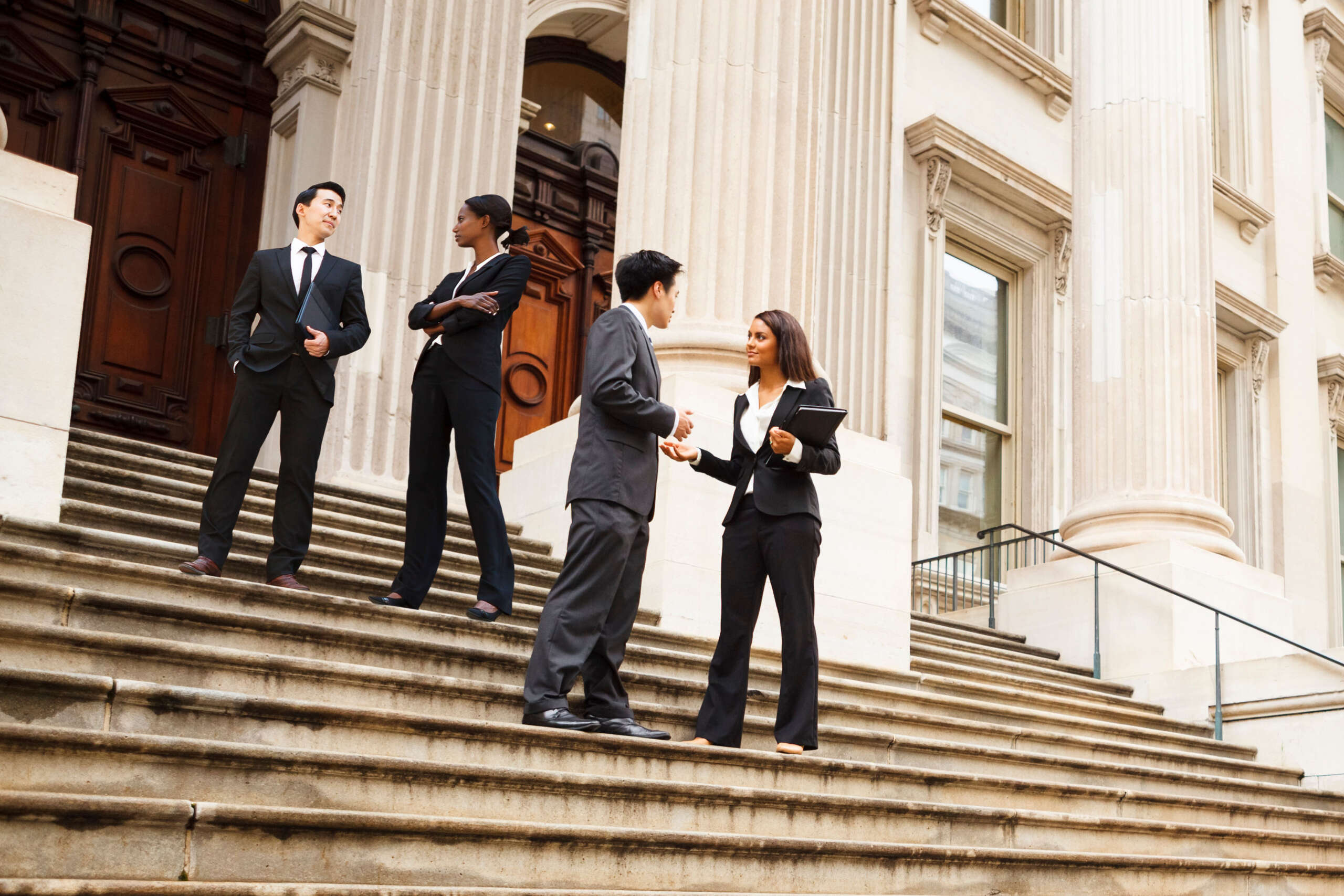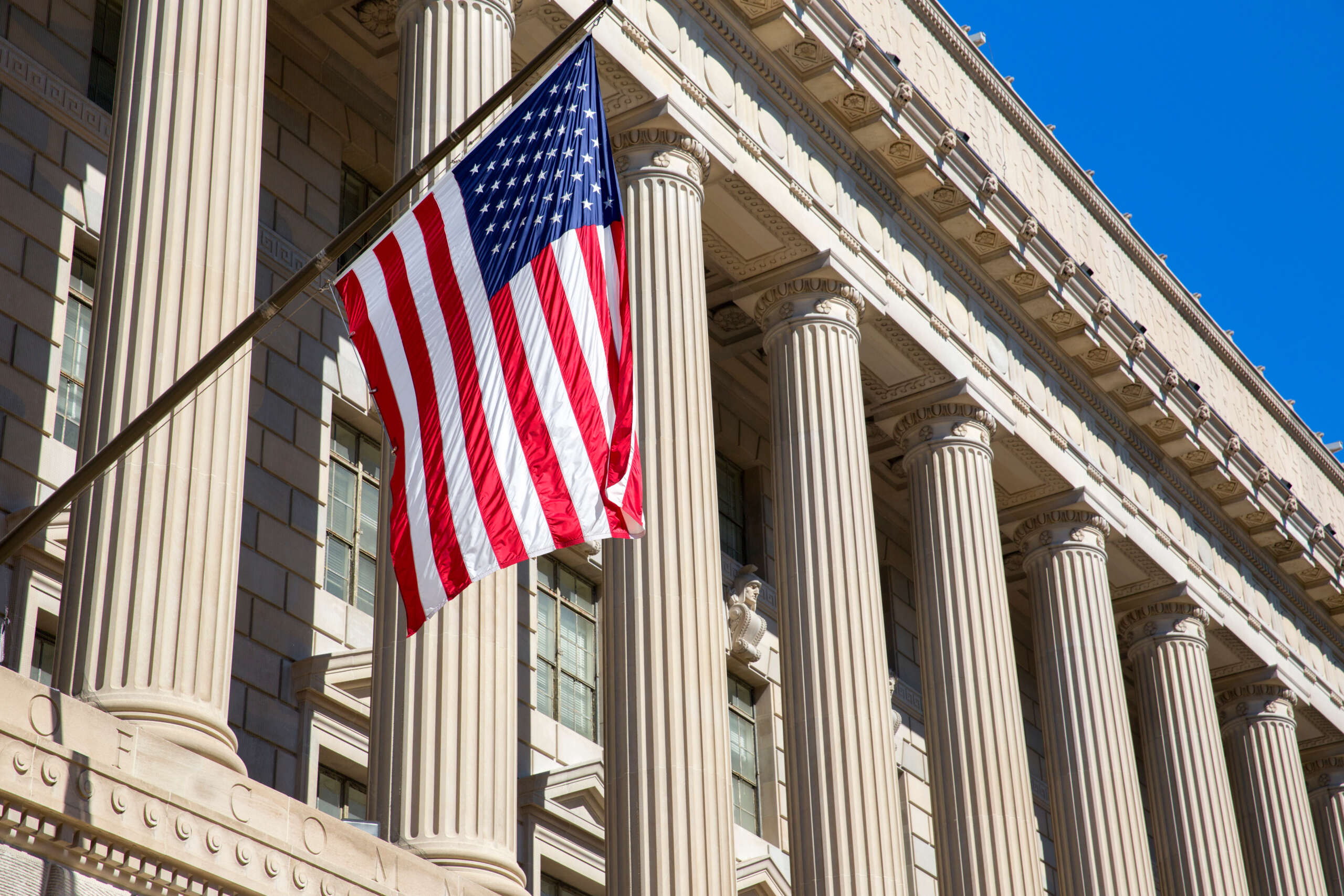 Does Cybersecurity Limit Competition?
StateRAMP offers a fair and objective way to assess cybersecurity compliance, leveling the playing field for vendors and lessening the burden on governments.
StateRAMP also works with small businesses to ensure cybersecurity is affordable for every company.
Join StateRAMP Executive Director Leah McGrath, PMO Learn more about the Center for Digital Government's updated Best Practices Guide for Cloud Procurement and hear from the State of Colorado on their implementation of StateRAMP.
Download Sample Language and Templates Created for Government
Please enter your email address to download.
The StateRAMP Team is Here to Help
The StateRAMP Government Engagement Team is available to provide dedicated team support for StateRAMP Participating Governments wishing to implement these best practices. 
Feel free to contact our Government Engagement Team at get@stateramp.org with any questions.
Receive StateRAMP Updates
Interested in StateRAMP? Sign up below to receive StateRAMP Updates.