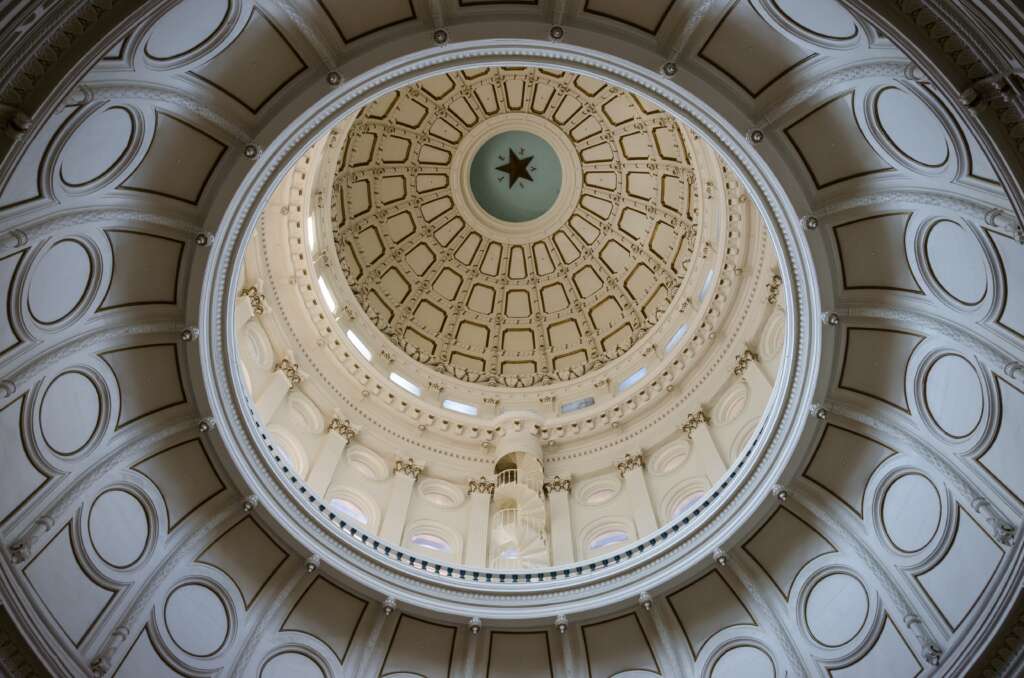 State and local governments, public education institutions, and special districts are now a top target for cyber criminals.
These days, bad actors are exploiting the unsecure third party IaaS, SaaS, and PaaS solutions provided by vendors with whom governments do business. Not only are ransomware and other malware attacks exposing confidential citizen data, but the fallout of these cyber-attacks is costing governments billions of dollars in damages.
Recognizing the limitations of budget, bandwidth, and shortages in cyber workforce, StateRAMP provides an immediate solution to governments through our shared services and standardized verification model — at no cost to governments.
StateRAMP is committed to combatting these exploits through education and policy development driven by industry best practices and the needs of our members.
Participating Governments
Across the country, governments are experiencing the pressure and responsibility to respond to the continued cybersecurity crisis. We continue to work closely with state and local government security, technology, and procurement officials to increase awareness around StateRAMP and the verify once, serve many roadmap.
If you are interested in learning more about what it means to be a Participating Government, contact us at get@stateramp.org. Participating Governments are able to leverage our implementations support, work with StateRAMP to verify supplier security and gain access to continuous monitoring reporting at no cost.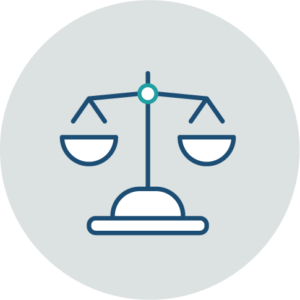 Any government official or employee with responsibility for information security, information technology, privacy, and/or procurement may become a StateRAMP Government Member. Becoming a member is free, fast, and easy. Click below to join today.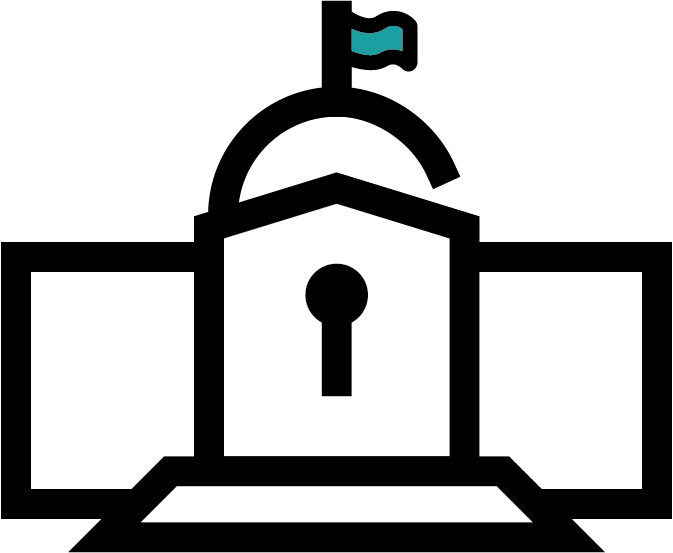 Most governments have adopted standards requiring third party providers to meet the cybersecurity standards developed by the National Institute of Standards & Technology. StateRAMP provides its members with the tools and resources to evaluate organizational risk tolerance, education on policy adoption and implementation, and access to the StateRAMP Authorized Product List. View our Templates and Resources page to view the security policies.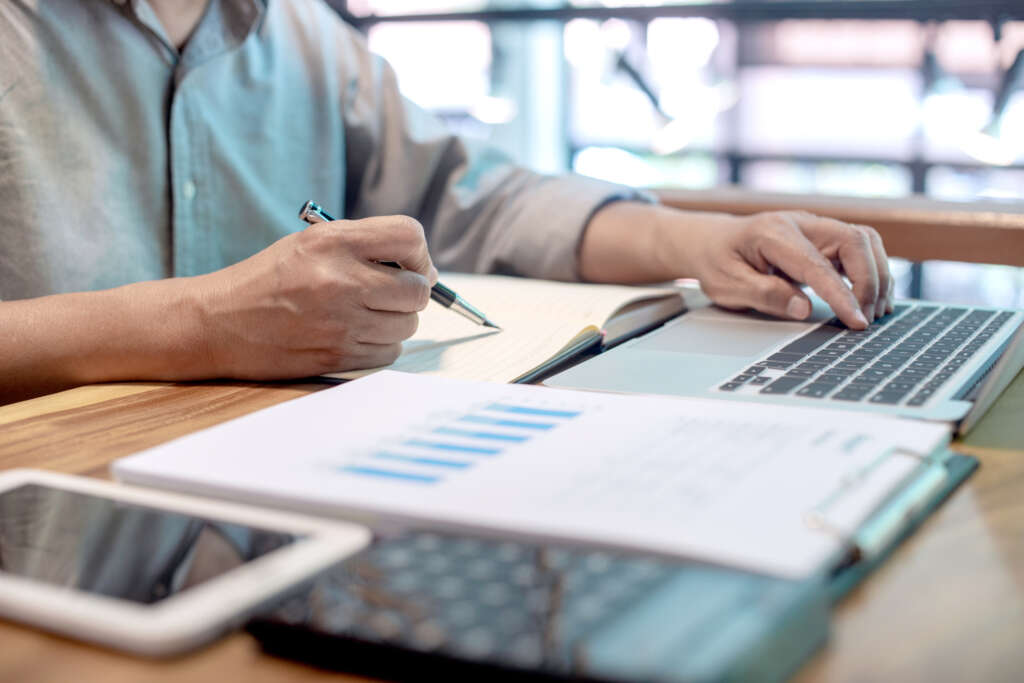 For more detailed information on the implementation process, read the Getting Started Guide.
If you have specific questions about your product's environment or the verification process, contact the PMO team at pmo@stateramp.org.
StateRAMP Presentations Designed for Government
Catch up on recordings of our latest webinars or register to attend one of the upcoming live events.
Receive StateRAMP Updates
Interested in StateRAMP? Sign up below to receive StateRAMP Updates.