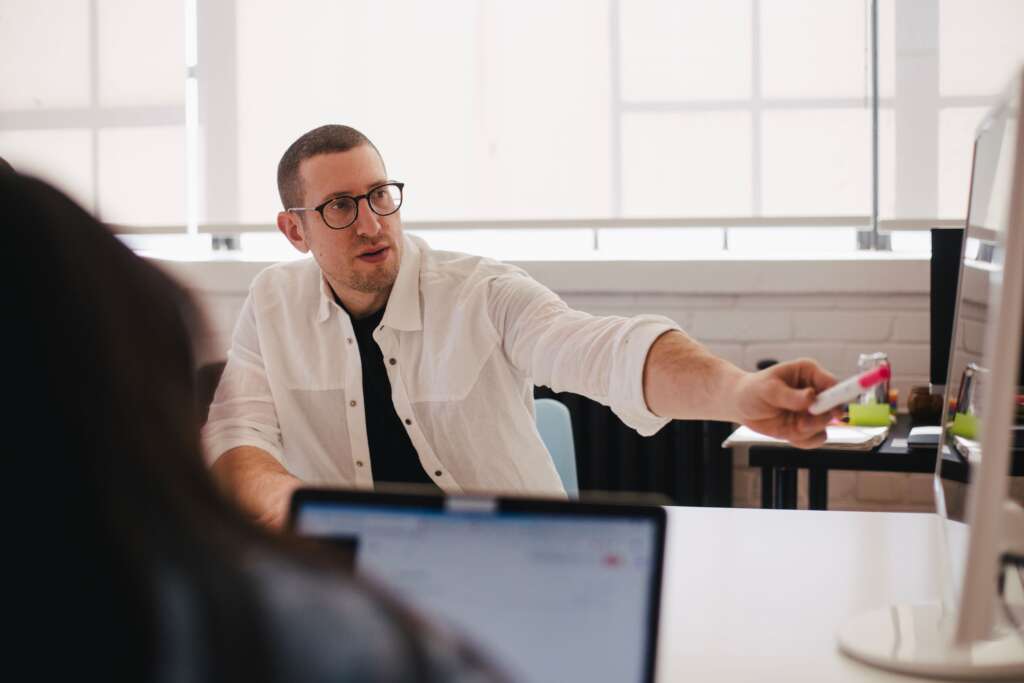 StateRAMP relies on the growing list of over 30 A2LA-accredited, FedRAMP-approved third party assessment organizations to provide the independent assessment findings and security statuses associated with StateRAMP member profiles on the Authorized Product List.
StateRAMP-Registered Assessors
The following Third Party Assessment Organizations have registered with StateRAMP to help deliver on StateRAMP's mission to standardize third-party cybersecurity verification for governments. 


A-LIGN Compliance and Security, Inc. dba A-LIGN
Contact
Jennifer Hawks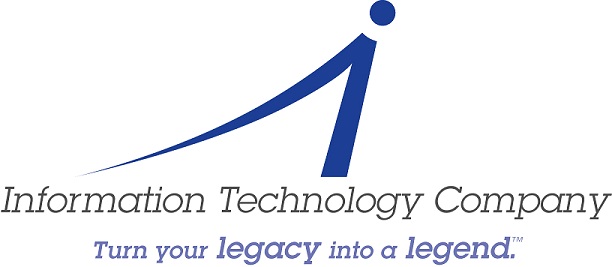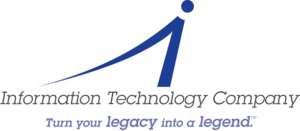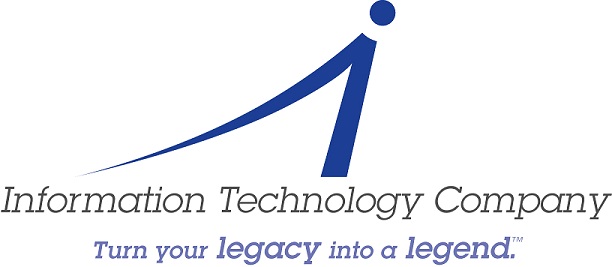 Information Technology Company, LLC
Contact
Manny Mangilit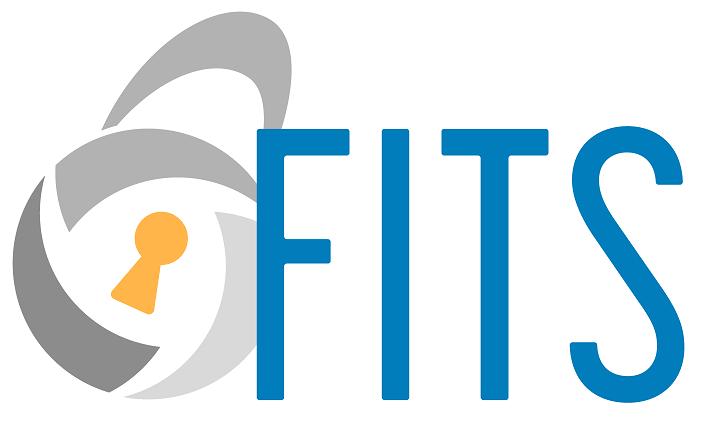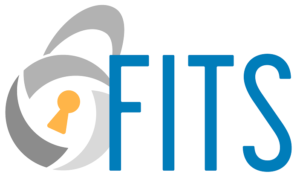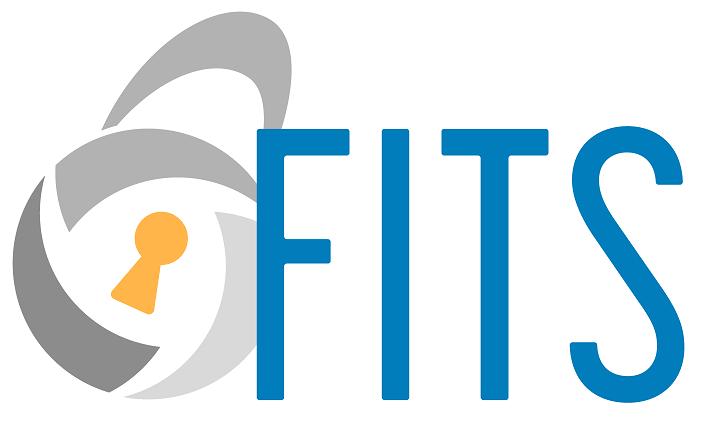 First Information Technology Services, Inc.
Contact
Keith Paige
3PAO Accreditation Process
Interested in how to work with StateRAMP as a 3PAO? Our 3PAO Accreditation Process document outlines the role of 3PAO in StateRAMP and how to be accredited.
Receive StateRAMP Updates
Interested in StateRAMP? Sign up below to receive StateRAMP Updates.